Piratetown.
DO YOU
DREAM
of fresh groundwater, spiked w/ antimony, BERYLLIUM, chromium, lead, arsenic, copper,
and
nickel !?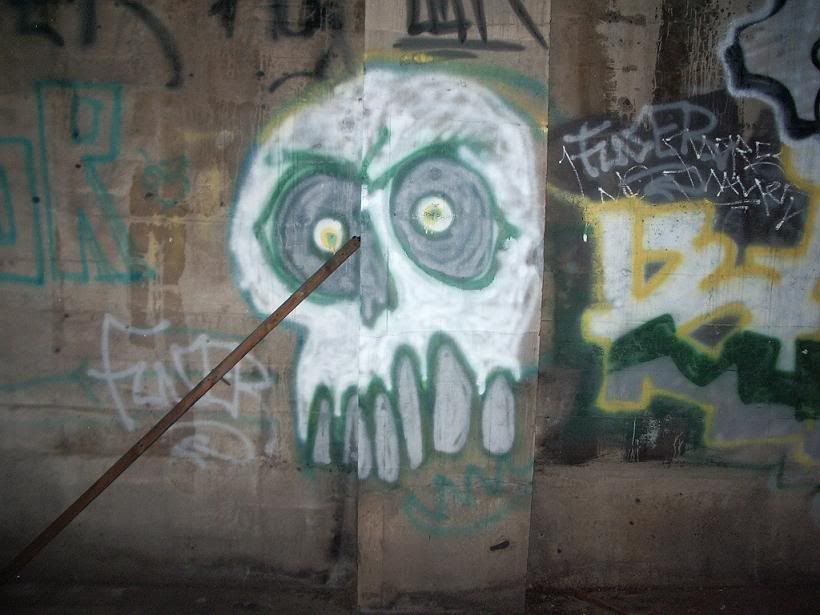 DO YOU HUNGER for earthy dirt tossed in a blend of chlorinated solvents, Lead, copper, nickel,
chromium
& ARSENIC concentrations ???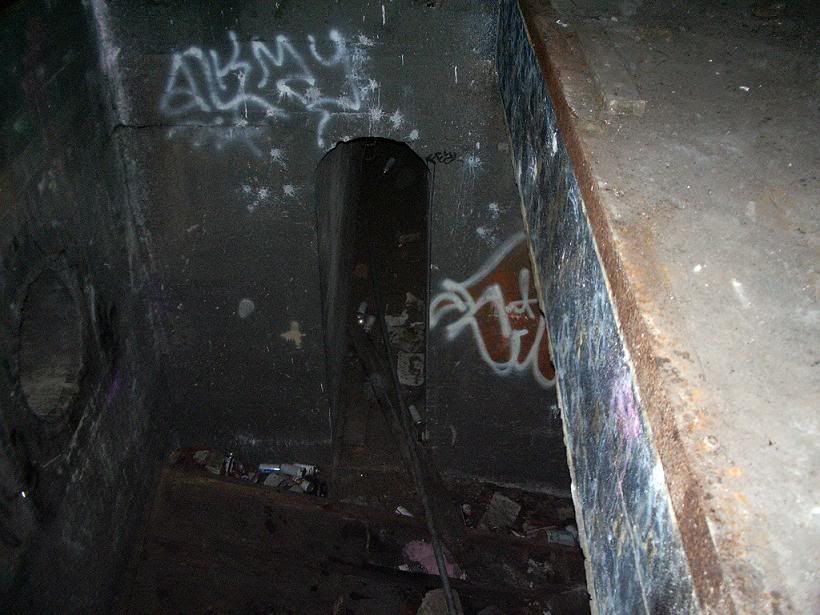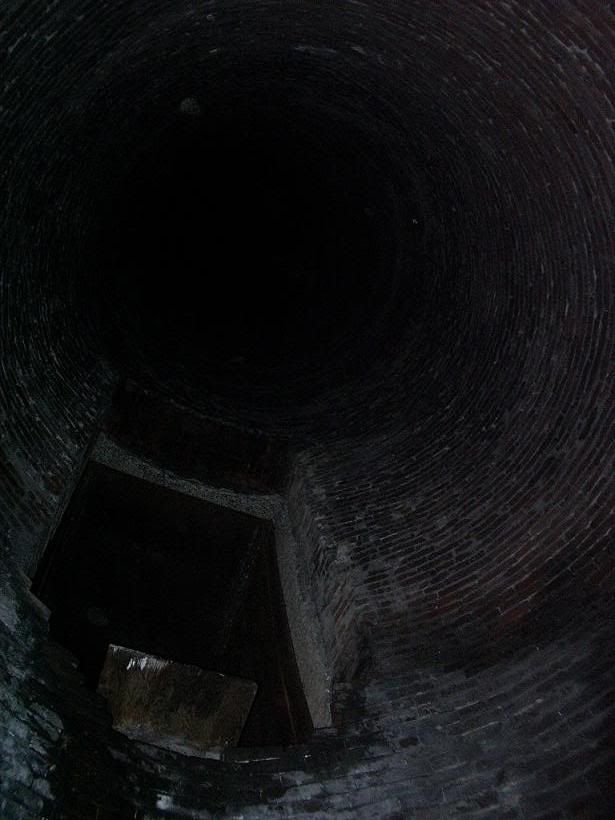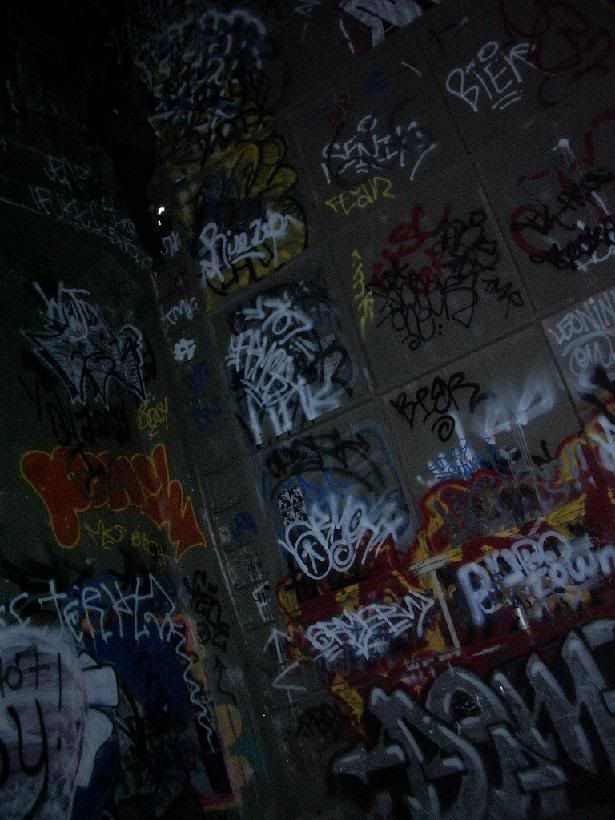 All above photos by j.Krak.

CHUNK 666

suggests evening spent at only & one

PIRATE-TOWNE

!

!

Pollutions & contaminates for everyone

and anyone!!

*
all above pics by HIVE.
Come for scenery and peace and quiet, stay for blood poisoning!!
-pics by J.KRAK & HIVE.
http://www.dclxvi.org
*since 1900!!!